Scottish Qualifications Authority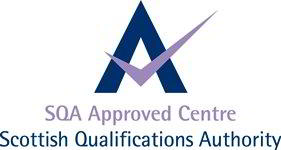 Based in Glasgow, the Scottish Qualifications Authority (SQA Scottish Qualifications Authority) is a non-profit government organisation that operates under the auspices and supervision of the Government of Scotland.
It is the National Certification Body in Scotland and its purpose is to raise and maintain the standards in the field of education and training, through certifications and evaluations delivered to schools, colleges, universities as well as economic units.
They lead the world in the field of education and training, offering over 100 years of experience in developing programmes and qualification systems. Having developed principles and quality assurance mechanisms for the development and evaluation of credentials, the credentials of Scotland are widely recognized, assessed and become internationally accepted.
The SQA is partner in the Framework of Qualifications and Credits of Scotland (SCQF), which is linked to the corresponding box in the United Kingdom and the European framework for Qualifications and Certification Credits (EQF).