Business Administration is one of the major areas of excellence of Aegean College thanks to competitive courses provided in cooperation with State British universities.
Aegean College offers competitive undergraduate BSc (Hons) Business Administration courses, and a series of graduate MBAs which come in various "blends" (Leadership and Management, marketing, Finance and Accounting and Environmental Management Systems) plus a premium MBA Global Business in collaboration with Coventry University.
School of Business Administration by Aegean College has a very strong international profile and attracts dozens of international students wishing to study at a recognized institution in Greece.
BSc (Hons)  Business Administration by Aegean College is a three-year course in business administration, which aims to introduce students to the world of the market on the basis of the most modern and advanced business theories.
The program is offered in collaboration with Canterbury Christ Church University.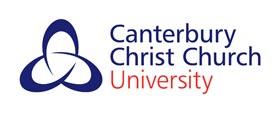 ΠΕΡΙΣΣΟΤΕΡΑ
@en: Το πρόγραμμα Digital Marketing (Ψηφιακό Μάρκετινγκ)  που προσφέρει το Aegean Lifelong Learning Center είναι ένα πρόγραμμα επαγγελματικής εξειδίκευσης που στόχο έχει την εκπαίδευση, την κατάρτιση και την εξειδίκευση επαγγελματιών και αποφοίτων σχολών πληροφορικής και διοίκησης επιχειρήσεων στα νέα μέσα κοινωνικής δικτύωσης και τις τεχνικές διαφημιστικής προώθησης προϊόντων και υπηρεσιών μέσω του διαδικτύου.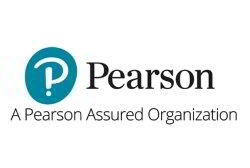 ΠΕΡΙΣΣΟΤΕΡΑ